Hood Happy BMX X SUPRA X Street King
Black Man aka Desmond Rhodes who is better known as Hood Happy BMX shows the hood how he stays happy bmx'ing through the mean  streets of New York City. From grinding rails, manuals, 360′s off of any and everything! its only a wonder why this kid ISN'T on a team already!
PLEASE BE ADVISED THAT THERE IS EXPLICIT LYRICS IN THE MUSIC USED TO EDIT THE VIDEO AND WE DO APOLOGIZE BUT WE ALSO BELIEVE AND SUPPORT IN ALLOWING OTHERS TO BE FREE AND EXPRESS THEMSELVES THE BEST WAY THEY KNOW HOW.
THE MUSIC USED IS INTENDED FOR 17 YEARS OF AGE AUDIENCES AND OLDER
By clicking more you understand that there is extreme BMX riding and promise to try this stuff on your own…. Just kidding guys!! Have fun and stay SUPRA safe at all times!!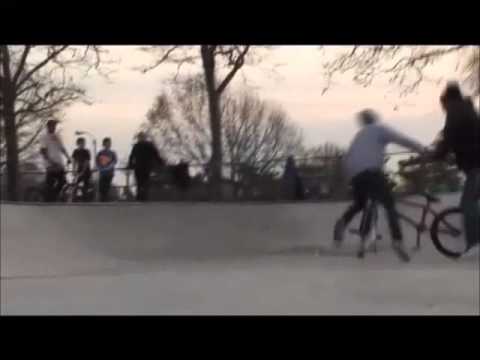 More insane bmx riding can be found  here