SUPRA SESSIONS: MATT LYFE AND SCHOTT FREE RECAP
It's going to be hard to follow this Saturday Session that featured two of hip hop's greatest movers and shakers. With Matt Lyfe crushing the ones, and Schott Free terminating the twos,  it was an impressive performance by two hip hop legends.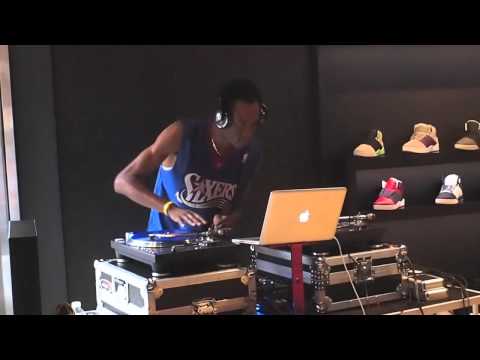 It was a day of pure, uncut, raw hip-hop at  SUPRA NYC. Thanks to everyone that came out.